The 'Galaxias' Flexible LED strips, LED strings series
Definitely the lowest priced and highest quality LED strips in Singapore! It is used behind or under cabinets to create different moods and
ambient.
1. Available in 60leds/m and 120leds/m
2. Available in single colour and multi colour
3. Available with connectors soldered to achieve plug and play with our adapters.
4. Galaxias LED strips comes with basic top layer waterproof (IP65)
5. We have the smallest possible LED strips ! Width of 4mm, height at 1mm !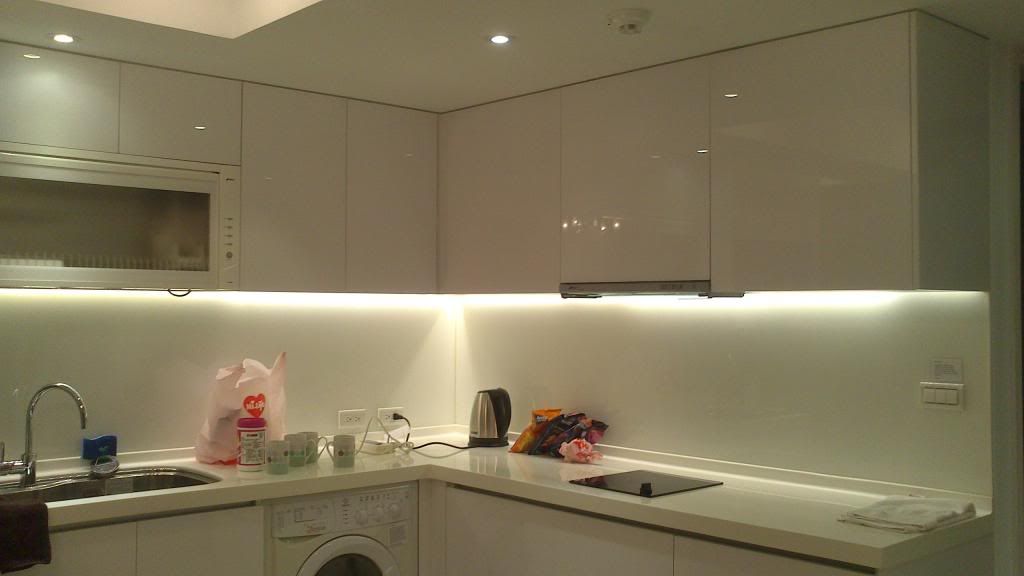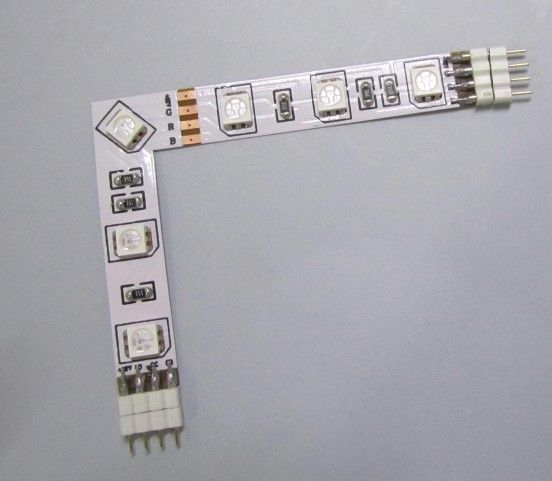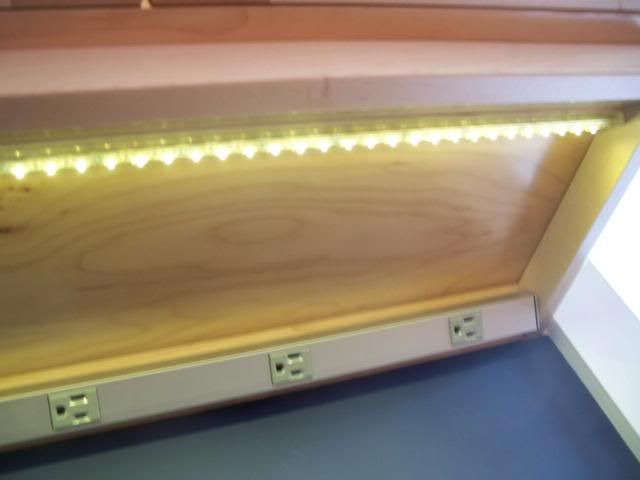 (Please click to enlarge)